Press Release Distribution Packages
National Wire
Delivers 40+ News Website
HE Super
Delivers 40+ News Website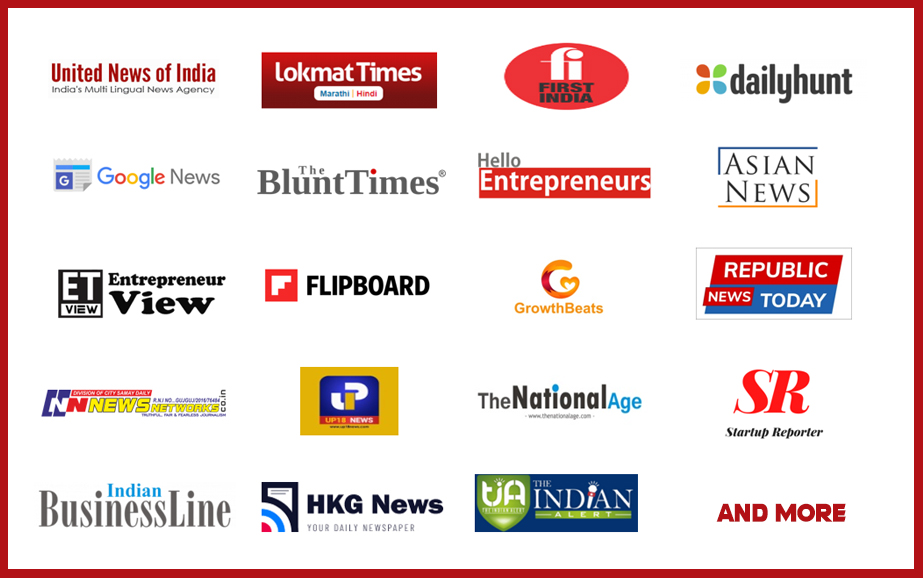 Basic
Delivers 50+ News Website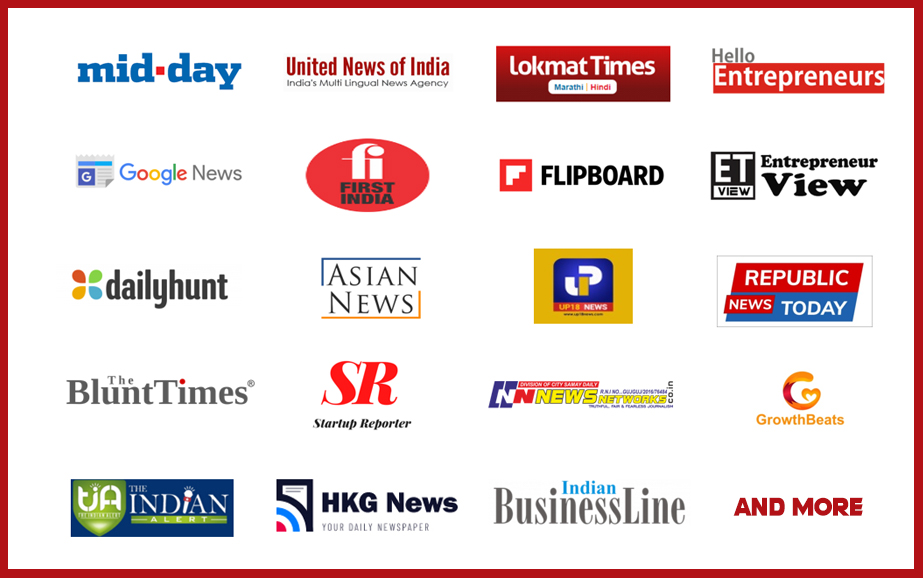 Basic Plus
Delivers 65+ News Website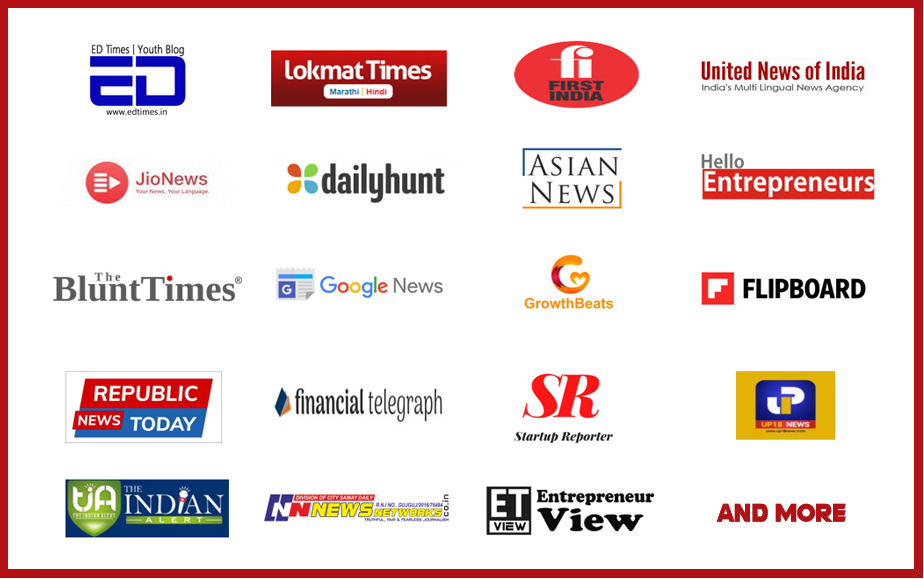 Standard
Delivers 70+ News Website
Standard Plus
Delivers 75+ News Website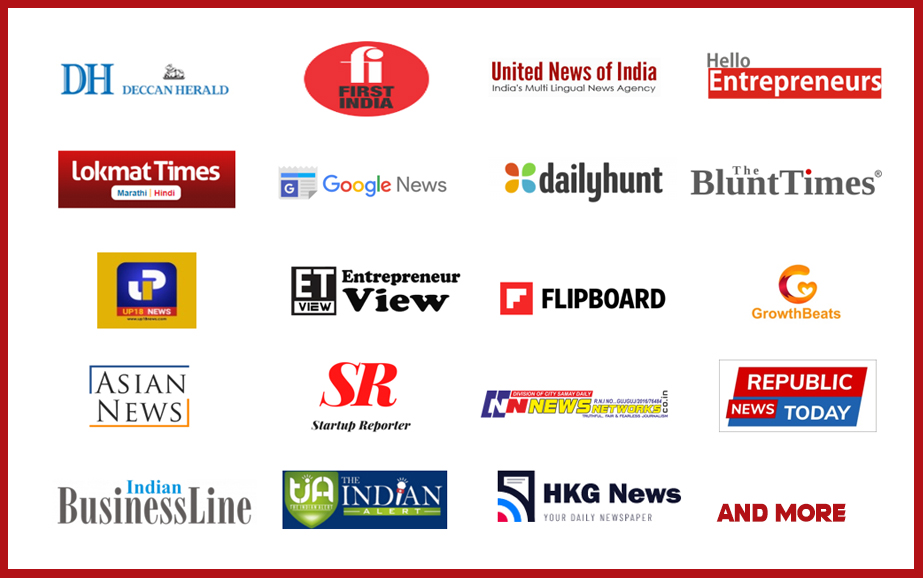 DH Super
Delivers 70+ News Website
DH Super Plus
Delivers 75+ News Website
ANI
Delivers 130+ News Website
ANI With Business Standard
Delivers 135+ News Website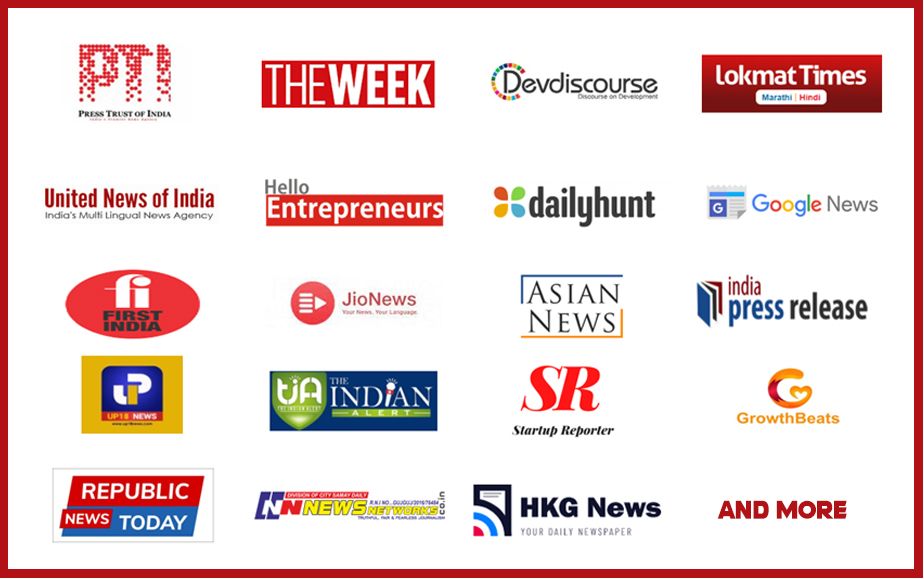 PTI
Delivers 85+ News Website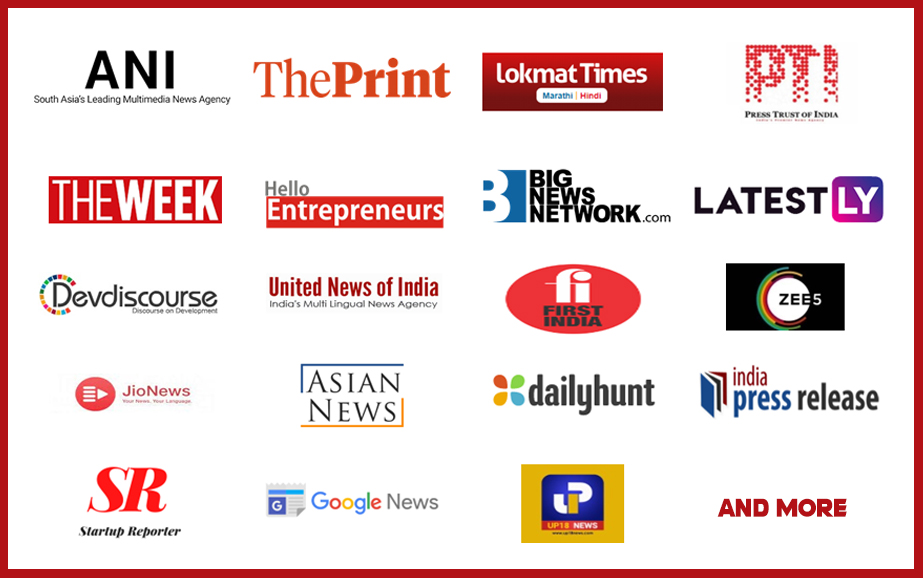 ANI-PTI
Delivers 140+ News Website
Premium
Delivers 75+ News Websites including India Today, ED Times
Premium Plus
Delivers 75+ News Websites including India Today, Mid-day, ED Times
Times of India Package 
Times of India Package (Any One from TOI) plus ANI or PTI & IPR.
Add ANI plus IPR Basic at no extra cost.
*Starting at 1,00,000/-, price depends on client category & location.
Hindi Wire Basic
Delivers 30+ News Website
Hindi Wire Standard
Delivers 30+ News Website
News Wire Gujarat
Delivers 20+ News Website
Cut through the Clutter. Let your Message be heard!
Are you stuck in deciding Right PR Partner?
A comprehensive PR strategy is among the most efficient business planning tools, demonstrating exponential growth results, and investing deep in identifying the right PR Partner.
InstaaPR offers affordable Press Release distribution services, packages, and pricing in India to keep your communication/branding continuity alive.
Our commitment to helping you in press release distribution begins with your Inquiry.
View latest press releases Here
We are a dedicated press release distribution agency with extensive experience in campaign management of different sizes and industries- right from the beginning to the finishing stage, taking care of all the details.
We aim to coordinate and work with you to map out a strategic plan that fulfills the campaign goals, adheres to the timelines, and partnerships, and completes all deliverables. Our actions are followed by detailed reporting at each stage of the campaign.
Our experts are industry veterans with solid experience in various sectors like financial services, technology, property, hospitality, health, beauty, education, transport, tourism, and construction, to name a few.
Placement on InstaaPR.com
Placement on India-Press-Release
Multiple Distribution Channels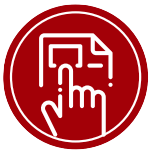 Indexed on Search Engines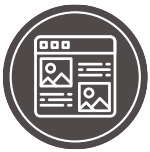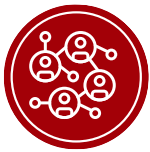 Placement on Media Network & Partner Sites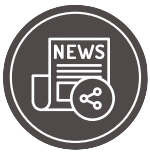 Geo Targeted Distribution
Distributed to India TV/Radio Based on Relevance
Email Newsletter Distribution